Kids T-Shirt Design
Design A T-Shirt - How To Turn Your Art Into A Great T-Shirt
Be inspired and start creating today
Watch our video to see how easy it is to turn your children's masterpiece into a t shirt you can keep forever.
Learn how incredibly easy it is to put your designs onto a t-shirt
T-shirt creation service now available in 5 easy steps:
Draw your design on A4 paper
Scan or photograph your artwork at the highest quality
Select size and colour of your t-shirt and add to basket
Upload your design to the t-shirt to the centre chest position
Checkout
Start your creation
Start with a blank t-shirt canvas and add your arwork - Click the T-Shirt image to get started now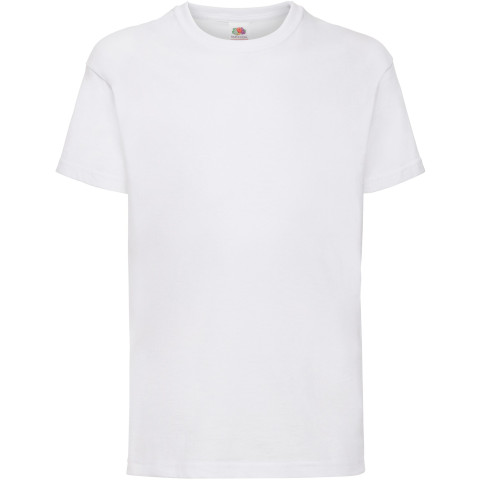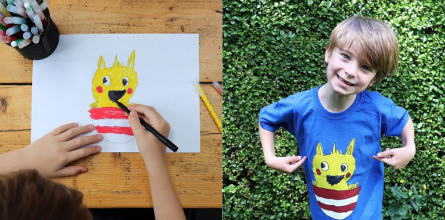 Win your design on a t-shirt
To celebrate Children's Art Week, we want to get creative! We're encouraging children across the nation to draw a picture and share it with us for the chance to win their design on a t-shirt. We've teamed up with family lifestyle blogger What The Redhead Said for your chance to win! Click the image to enter on Instagram.